The free scholarship programs are designed to assist students who have met the academic requirements to attend an institution of higher learning but are unable to do so due to various factors, the most significant of which being financial restraints. Applicants for free scholarships, particularly those funded by the government, must have excellent academic records.
The commercial sector, international partners, and particular universities or colleges are among those who provide free scholarships. Free scholarships might also be awarded depending on the applicant's unique abilities. This is especially true when it comes to athletic scholarships. However, beneficiaries of such programs are chosen based on a set of criteria. The level of schooling is a typical criterion. For example, to be eligible for a university scholarship, one must have completed high school and received the required grades.
To qualify for a free master's degree scholarship, one must have finished their undergraduate studies. Citizenship is also a deciding element in who is eligible for the free scholarship program. Most programs include a citizenship restriction to ensure that only residents of the target area benefit from the program. The free scholarship program may have restrictions depending on the degree or subject of study.
This is especially true when the program is funded by the commercial sector interested in promoting education in a specific field, such as science-based scholarships. Given the rise in scams where victims lose money or even their lives, finding information about real free scholarship programs can be challenging at times. The best place to receive this information is usually through the relevant institution or university.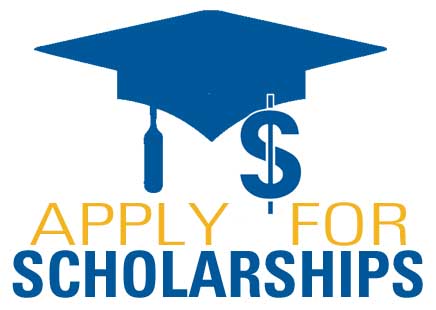 Education agencies run by the government might also be a good source of knowledge. The handiest source of information on where to find these scholarship opportunities is the internet. Thousands of free scholarship websites exist, all of which give all of the basic qualification requirements and other pertinent information. The websites allow students to submit an online application, which is significantly more convenient for overseas students.